The Trail Area Health & Environment Program is a comprehensive, collaborative, science-based program to help keep children and families healthy and safe.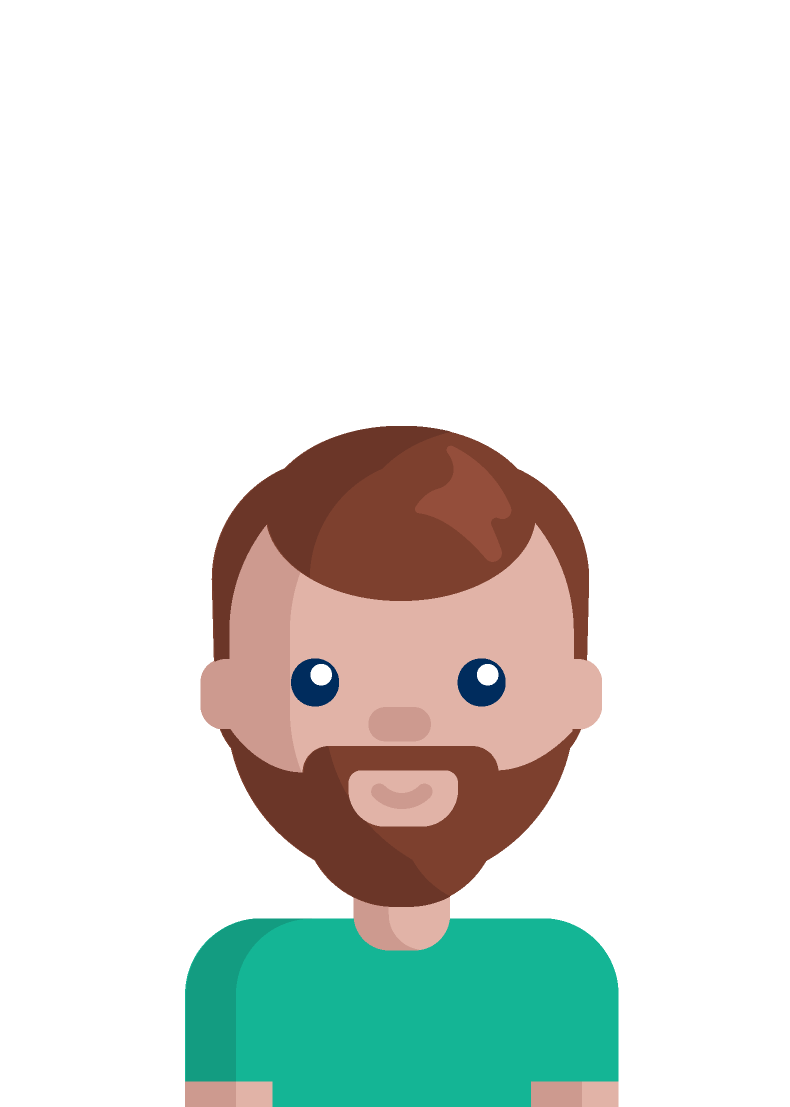 Lead can come from many sources…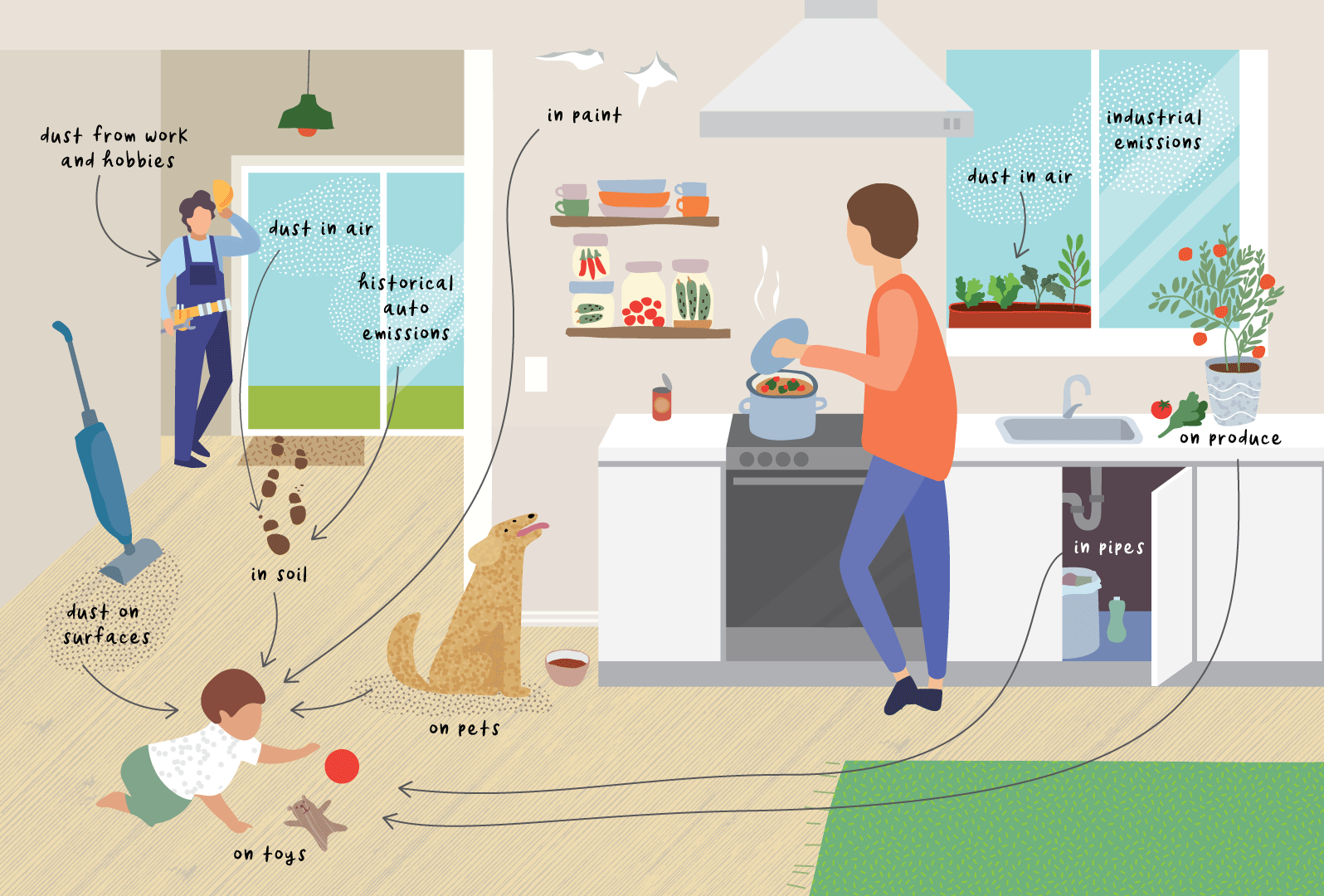 Actions to reduce the risk of lead exposure: Wash your hands and wash your children's hands especially before eating and after playing outdoors.

Eat foods that have enough iron and other vitamins and minerals. A person who eats a balanced, nutritious diet may absorb less lead. Eat at the table. Keep your floors dust-free by vacuuming and damp-mopping often. Leave outside shoes at the door. Damp dust frequently, especially window ledges and countertops. Keep outdoor play areas clean. Cover the sandbox when you are finished playing. Hose off patios, play equipment, and driveways often. Play on the grass and cover bare soil areas. Renovate safely. Seal off the area of work, and clean well when complete. Keep children and pregnant women away if possible.
Don't Bring Lead Home From Work
Many people work around lead dust. Lead dust can be harmful to young children and pregnant women. If you work in jobs such as lead smelting, plumbing, welding, renovating or painting houses, autobody work, electrical work, battery recycling, or radiator repair there are ways to protect you and your family. Be sure to follow these recommendations before interacting with your family.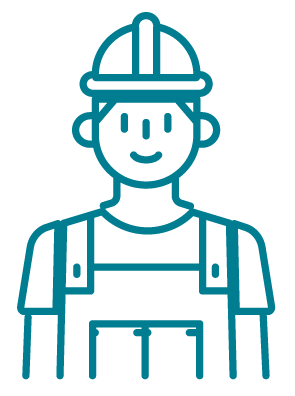 Change out of your work clothes before leaving work. Never wear work clothes in your car or in your home.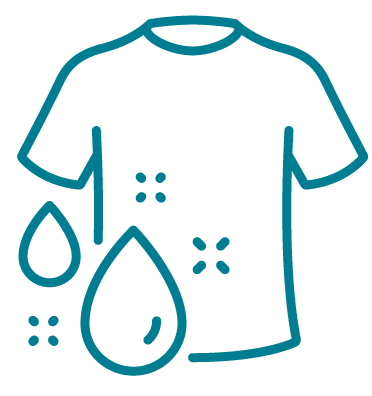 Wash work clothes at work if possible. Otherwise carry them home in a sealed plastic bag or container and wash them separately from your family's laundry.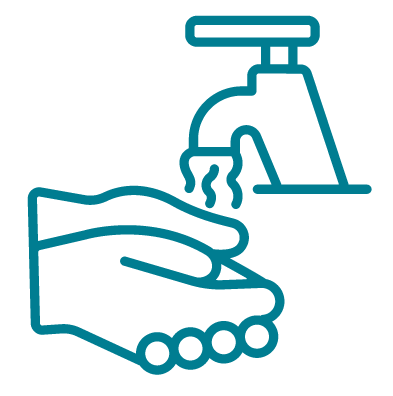 Wash your hands and face immediately after you finish working.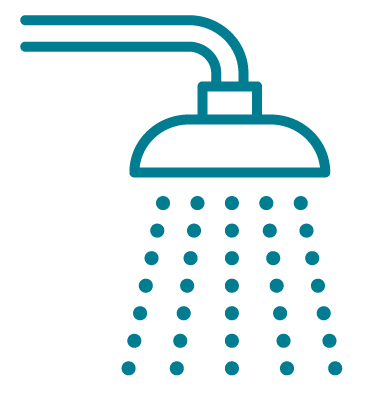 Shower and wash your hair as soon as possible after you finish working.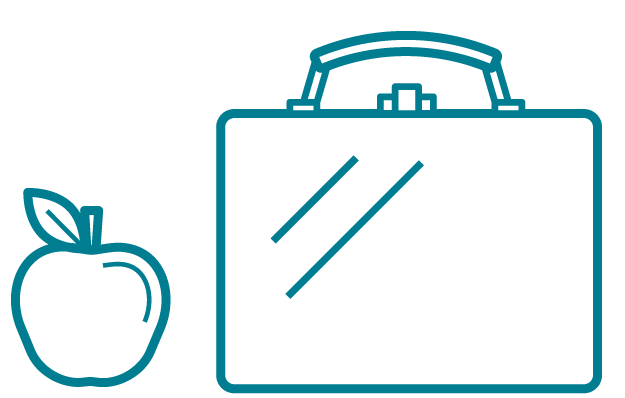 Choose a lunch kit that has a hard surface and can be wiped clean and ensure careful storage that is out of reach of small children.
Are you expecting or have children under 3 years old?
All families in Trail, Casino, Oasis, Rivervale, Waneta and Warfield can sign up for two home visits focused on prevention of lead exposure and strengthening children's healthy development.
Text your public health nurse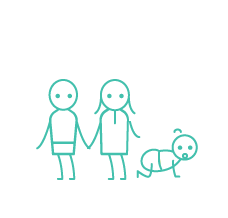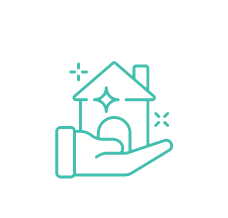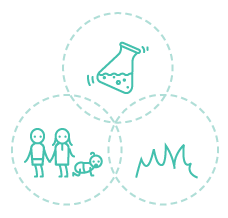 Remember to wash your hands to reduce lead exposure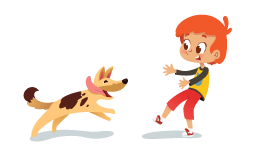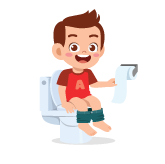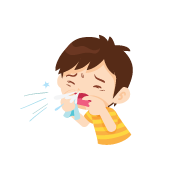 Sneezing, blowing your nose & coughing