The Air Quality Program
works to improve air quality in the community through emissions reductions, air quality monitoring, and community dust control.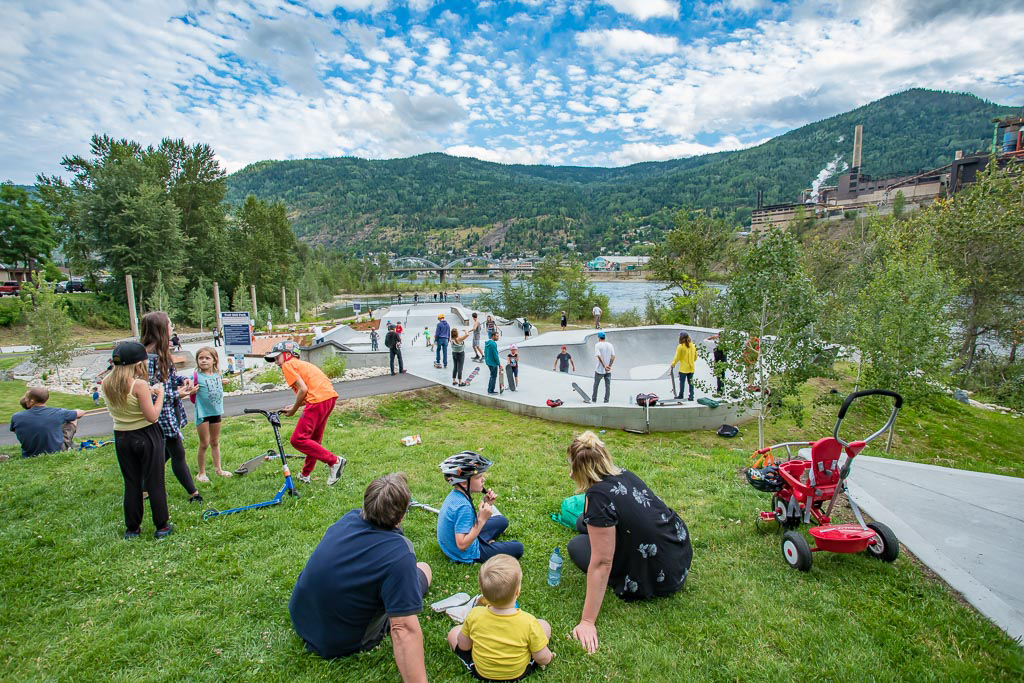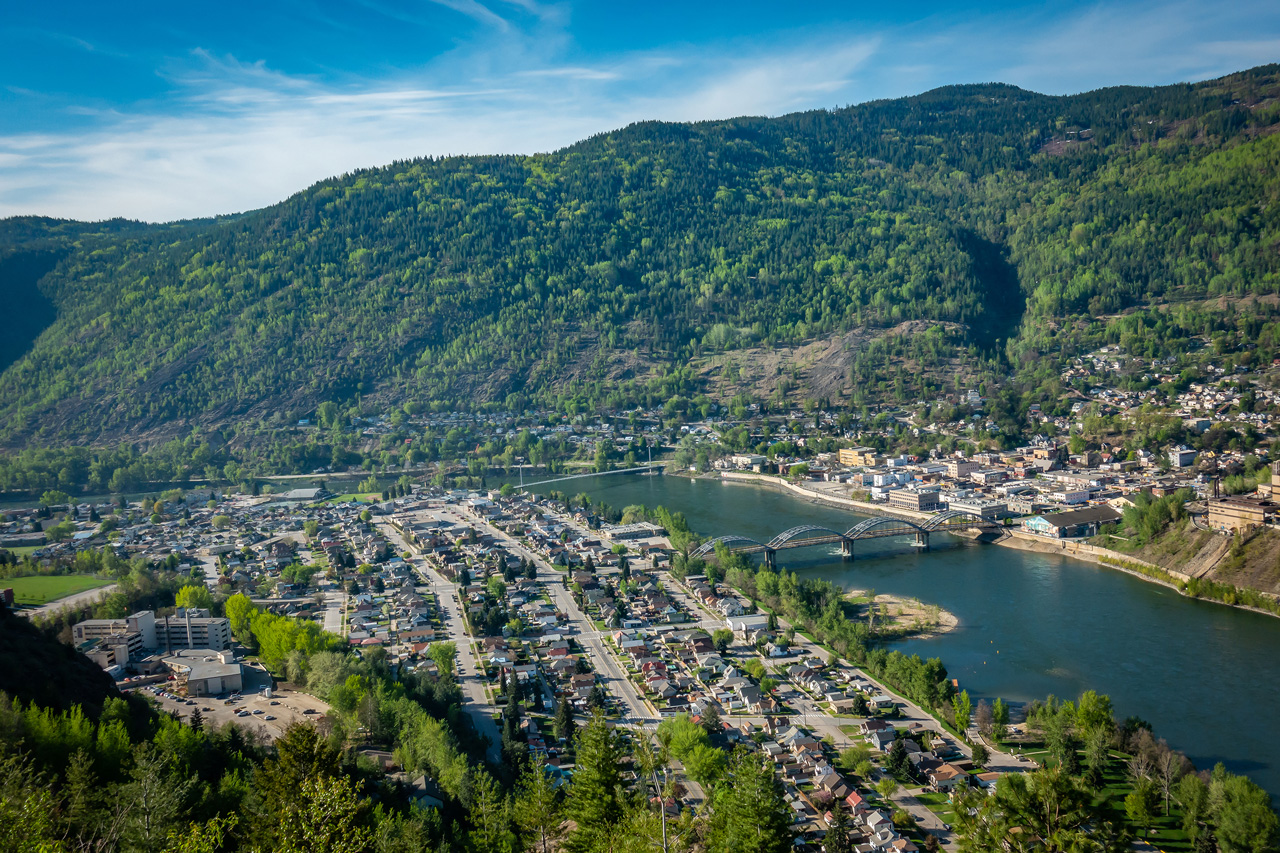 Air Quality Program activities work together to get the best results – lower exposure, lower health risks, and a healthier environment.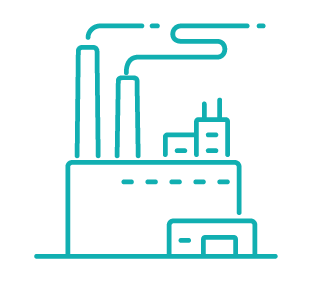 Emissions reductions from Teck Trail Operations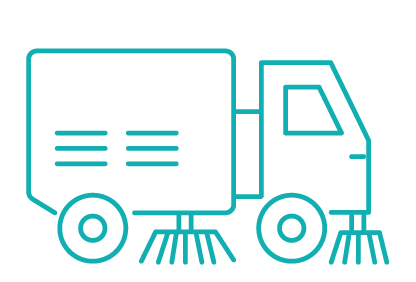 Dust control in the community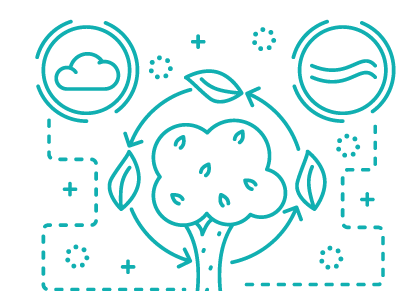 Air quality monitoring and reporting
The Air Quality Program focuses on:
Lead (Pb)
Lead is a naturally occurring element found in small amounts in the earth's crust. One of the world's largest lead and zinc smelting facilities, which refines mine concentrates into metals, has been operating in Trail for over a hundred years. The goal is always to recover as much metal as possible from concentrates but due to the limits of technology, lead and other metals have been emitted into the air.
Sulphur Dioxide (SO2)
Sulphur Dioxide (SO2) is a colourless, reactive, gas which at high levels can adversely impact human health and the environment. SO2 is emitted by Teck Trail Operations as a by-product of processing mine concentrates, which contain sulphur, into metal and chemical products. SO2 levels are not static and change throughout the day.
Questions or concerns?
Call Teck's Community and Environment Feedback line at (250) 364-4817 or