Parks
Soil in parks in the Trail Area have been tested for lead and are monitored for ground cover as part of the Soil Management Program. In general parks and greenspaces have good ground cover.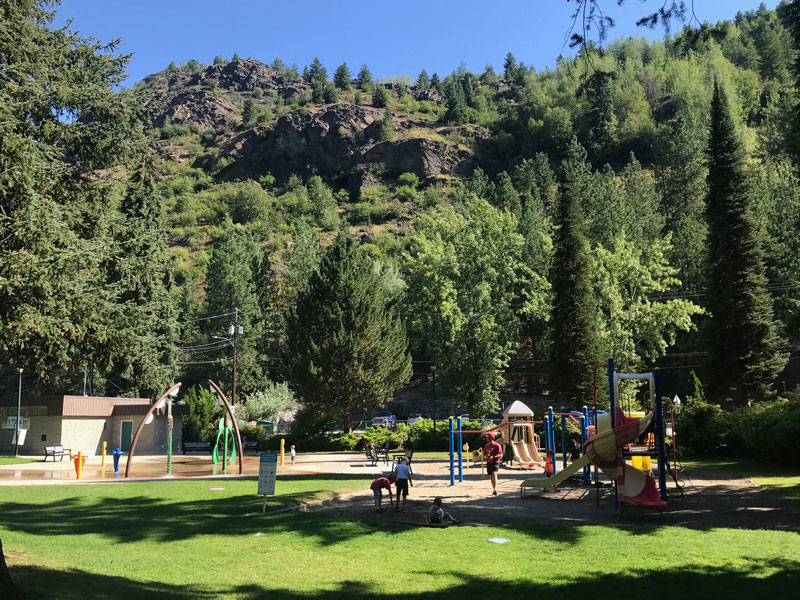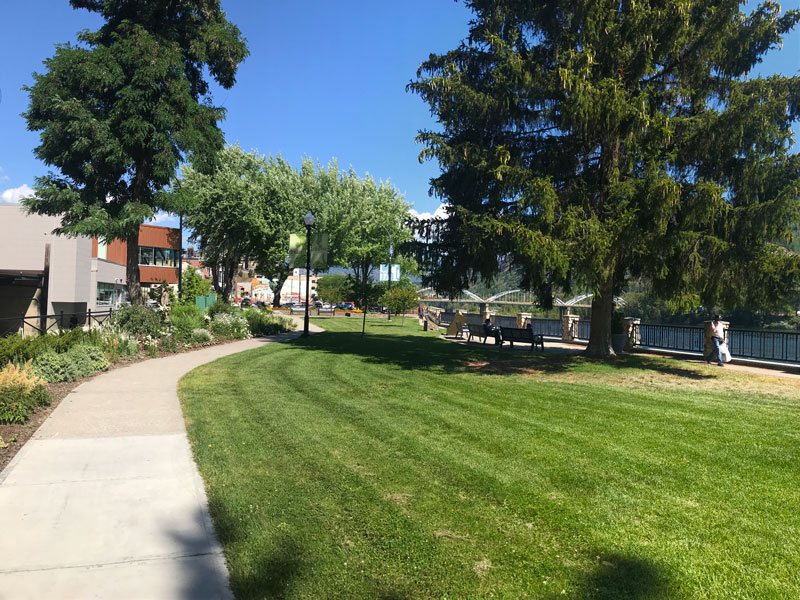 Following the 2019 evaluation of Parks, ground cover improvement work by the THEP is recommended on
7 properties. Soil replacement is recommended in an area of one Park. It is not proposed on any other Parks based on the prioritization framework. Soil replacement in Parks will be considered in primary play areas once capacity with remediation contractors, backfill materials and once top priority residential properties have been remediated.
What's the Soil Management Program and how does it work?