Home & Garden Program
Helping families keep their home and yard environments healthy and safe.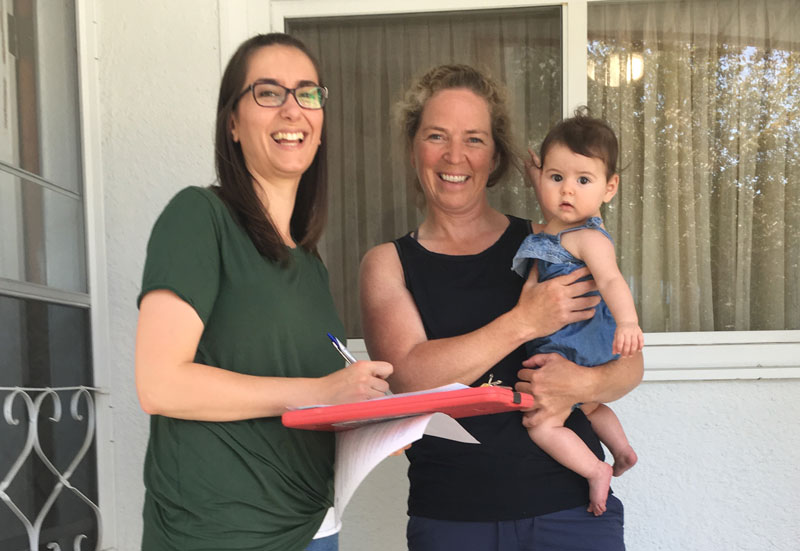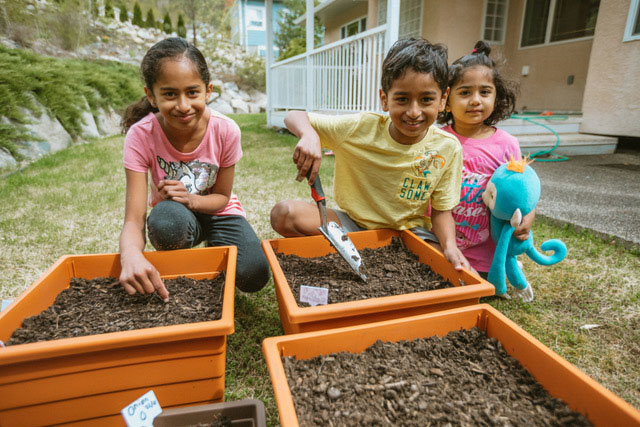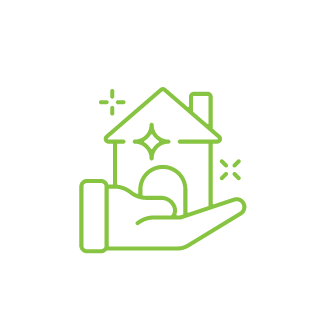 Healthy Homes
Children are more at risk of exposure to lead in their home when they begin to crawl, explore their world and put objects and hands in their mouths. Learn how to prevent lead exposure in the home with an in-home visit.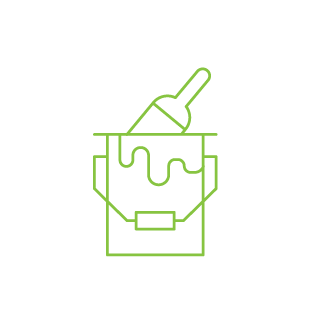 The dust stirred up in home renovations, demolitions and excavations can contain lead and other metals. Learn how to protect yourself.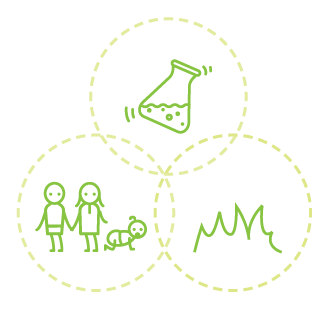 Minimize health risks from contact with metals in soil. We offer soil testing and in qualifying yards, replacement of soil or improvements to ground cover on a prioritized basis.
Tips, findings and advice on gardening in Trail
Andrea McCormick from the Trail Area Health & Environment Program's Home & Garden team provides an overview of research on Pb (lead) and produce including an update on Pb levels of produce grown in Trail. The 2019 study on produce in Trail is available on thep.ca. This presentation is from 2021.
Tips for a Lead Safe Home & Garden Wash your hands and wash your children's hands especially before eating and after playing outdoors. Keep your floors dust-free by vacuuming and damp-mopping often. Leave outside shoes at the door. Damp dust frequently, especially window ledges and countertops. Take shoes off at the door.  Use floor mats at entryways. Cover bare soil areas in your yard by improving lawn areas, mulching gardens and covering exposed areas with landscape fabric and rock. Keep outdoor play areas clean. Cover the sandbox when not in use. Hose off decks, patios, play equipment and driveways often. Renovate safely. Seal off the area of work and clean well when complete. Leave work clothes in the work area and wash separately from regularly household laundry. Keep children and pregnant women away if possible.
The Home & Garden program operates out of the Community Program office at 1319 Bay avenue in downtown Trail.