Property Development
Managing metal contaminated soils during development and construction.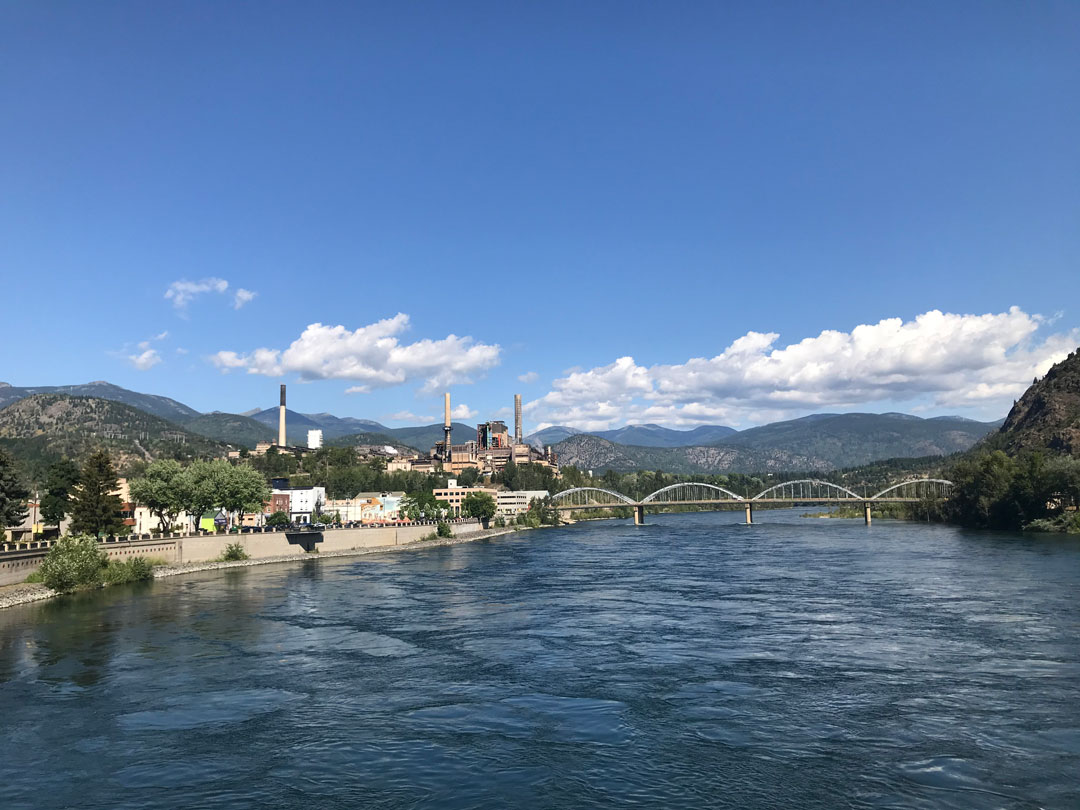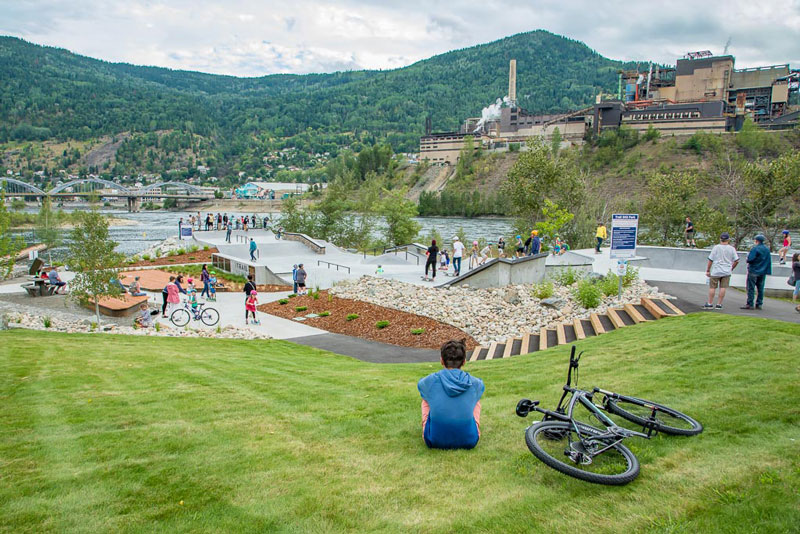 The Property Development Program works with property owners, developers and builders to support assessment and, if required, risk-based remediation of metal contaminated soils within the THEP Soil Management Area during development and construction.
To learn more about the program read the Information Sheet.  
If you are planning to develop or re-develop property, email development@thep.ca to engage with the Property Development Program. 
This Application Form will be required. 
The process requires substantial planning, so please reach out early to avoid delays.
Planning a home renovation?
Learn about Lead Safe Tips and Supports